Jayhawks offer Florida RB, official visit in plans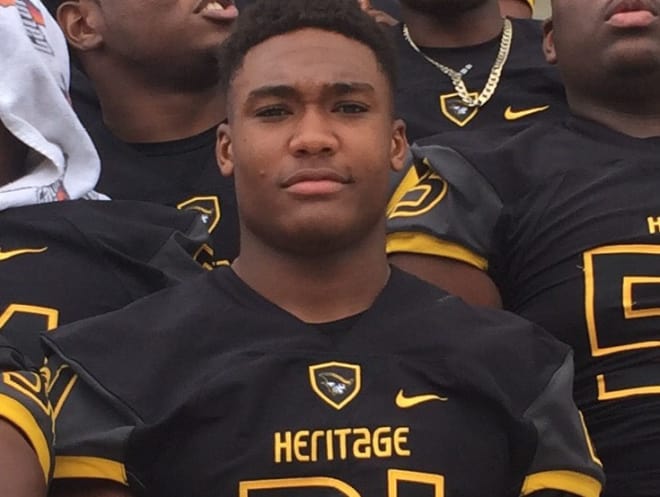 The Jayhawks have extended an offer to Khalil Herbert from American Heritage High in Florida.
Herbert has a connection to the Jayhawks program. He used to train with former Kansas running back Tony Sands.
Kansas running backs coach Reggie Mitchell is in Florida to meet with Herbert today. Herbert told Jayhawk Slant he will take an official visit to Lawrence.