Player Profile: Jacobee Bryant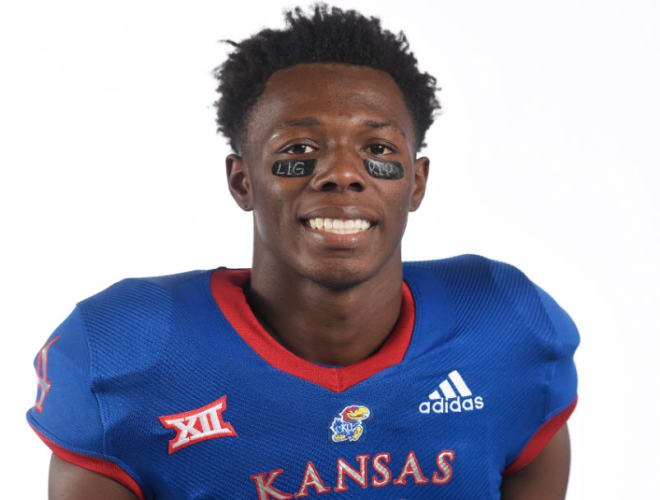 #4- Jacobee Bryant
Position: Cornerback
Height: 6-0
Weight: 170
Class: Freshman
Hometown: Evergreen, Ala.
School: Hillcrest
High School: Rated a three star recruit and the No. 28 recruit in the state of Alabama by Rivals … Coached by head coach Clinton Smith at Hillcrest HS … Selected to play in the 2019 Mississippi-Alabama All-Star game … Earned All-State First Team honors in 2018 and All-State Second Team honors in 2017 … Helped lead the Jaguars to the 2017 Alabama Class 3A state championship … Had a four touchdown game in 2018, scoring on a reception, a fumble recovery, a kickoff return and an interception return … Recorded 38 tackles, including seven tackles for loss during his junior season, while forcing eight interceptions, five of which were returned for touchdowns …. Also lettered in basketball, baseball and track & field … Picked up all-region honors in basketball in 2018 … Named to the 2018 All-Defensive Team in basketball.
Personal: Son of Tammy Ingram and Jaycee Bryant … Plans to major in computer design … Chose Kansas over offers from Tennessee, Virginia Tech, Georgia Tech, Indiana, Kentucky, Ole Miss and more.