Player Profile: Jalon Daniels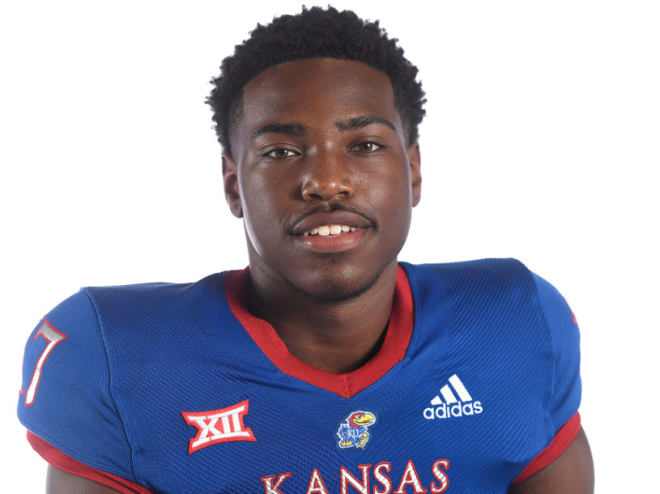 #17- Jalon Daniels
Position: Quarterback
Height: 6-0
Weight: 200
Class: Freshman
Hometown: Lawndale, Calif.
School: Lawndale H.S.
High School: Played under head coach Travis Clark at Lawndale HS in Lawndale, California … As a junior, he competed 136-of-237 passes for 2,351 yards and 26 touchdowns, while also rushing for 940 yards and 10 touchdowns on 96 attempts … Helped Lawndale to a 14-2 record in 2018.
Personal: Son of Starkey and Tyrone Daniels … Plans to major in computer engineering … Chose Kansas over offers from Middle Tennessee, Army, Louisiana-Lafayette, Air Force and more.