Player Profile: Kyler Pearson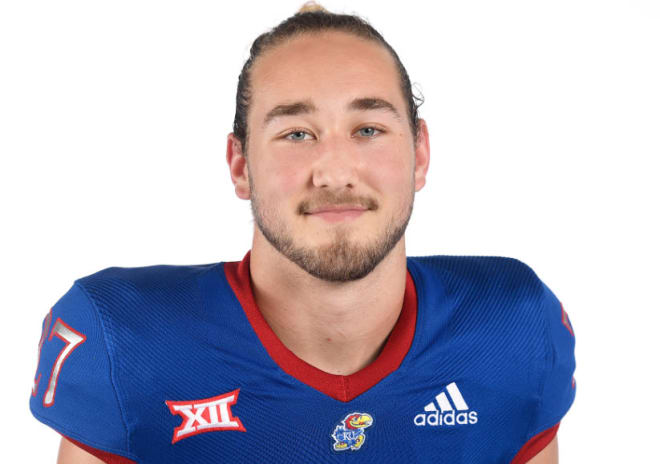 #27- Kyler Pearson
Position: Wide receiver
Height: 5-8
Weight: 170
Class: Freshman
Hometown: Tulsa, Okla.
School: Union HS
High School: Earned a three star rating from 247sports and ESPN and a two star rating from Rivals… Played two varsity seasons under head coach Aaron Riley … Rated the No. 30 overall prospect in the state of Oklahoma by Rivals … Helped Union HS to the Oklahoma Class 6A-I state semifinals as a junior … Hauled in 57 receptions for 551 yards and 10 touchdowns as a junior … Caught 40 passes for 421 yards and 4 touchdowns during his sophomore campaign.
Personal: Son of Lana and Preston Pearson … Plans to major in architecture.